INTEGRATED RESPIRATORY CARE
SLEEP APNEA • VENTILATION • OXYGEN THERAPY

Integrated Respiratory Care



Integrated Respiratory Care
Our specialists will help you to stop smoking in just 6 weeks!
What personal challenges must you take up to stop smoking?
We will talk about it together and analyse it individually.
What are your new goals once you quit smoking?
We help you to achieve them by stopping smoking for good.
How do I find the motivation to stop?
We offer you an exchange of experience with the course participants.
The programme
The proposed anti-smoking programme was created by the Institute for Therapy Research (IFT) in collaboration with the Federal Centre for Health Education. This modern method is based on the latest scientific findings.
A customised course!
You may participate in a 90-minute briefing that takes place before each class. This session is free and without registration. Our course addresses adult smokers over 18 years of age. The programme includes:
6 group lessons of 3-12 people, once a week (90 min per course)
2 support phones
Quote from Ms. Jana Hecker, your counsellor:
«As a former smoker, I know it is extremely difficult to quit smoking without support. I enjoy sharing over 15 years of personal and clinical experience in pulmonology with the participants in the anti-smoking classes. As a qualified trainer, I always try to guide the participants in my courses on the road to success with one goal in mind: to quit smoking.»
Ms Jana Hecker is a registered nurse who has been active in the field for over 10 years. Certified by the Institute for Therapy Research IFT, she leads the anti-smoking programme.
Phone: 031 978 78 82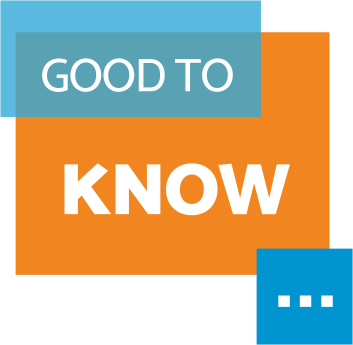 You are more likely to stop smoking if you take part in group therapy,even if you are a long-time smoker!