Mechanical ventilation at home
20 years of experience at your service
Which care for our patients at home?
The combination of the skills of VitalAire and Megamed in the field of care and ventilation equipment allows us to provide optimal care for our patients.
Specialized team (nurses with experience in intensive care or anesthesia)
Assessment of patient needs for discharge from hospital
Support for the patient and his relatives
Monitoring compliance and treatment effectiveness
Adaptation of the treatment in collaboration with the nursing staff
Wide range of devices (BREAS, AirLiquide / EOVE, Resmed, Philips, Löwenstein)
Technical service in charge of maintenance and disinfection of devices
24/7 on-call service
Mechanical ventilation devices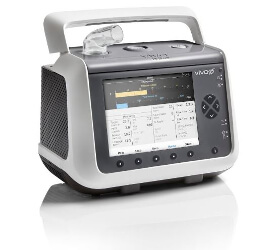 Vivo 45 LS BREAS (LIFE SUPPORT)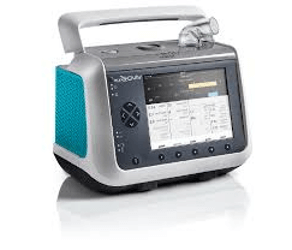 Vivo 55 BREAS (LIFE SUPPORT)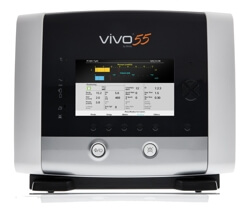 Vivo 65 BREAS (LIFE SUPPORT)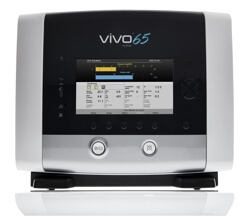 EO-150 EOVE (LIFE SUPPORT)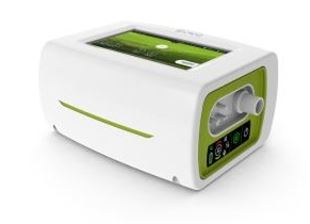 Monnal T60 ALMS (TRANSPORT)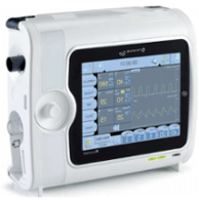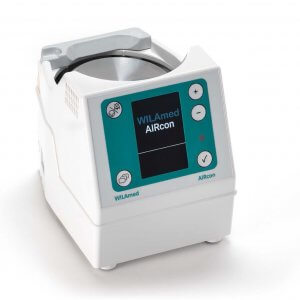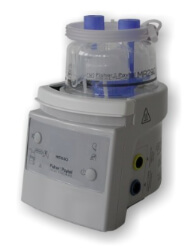 Mechanical insufflator / exsufflator (cough-assist®)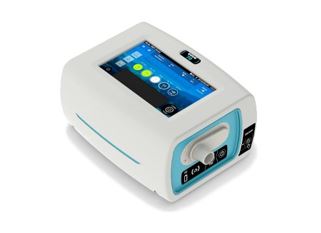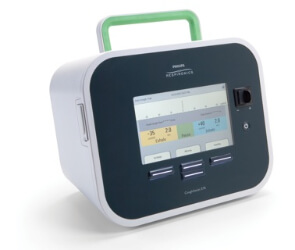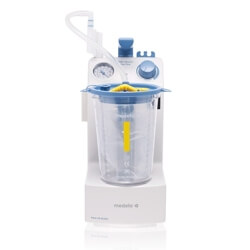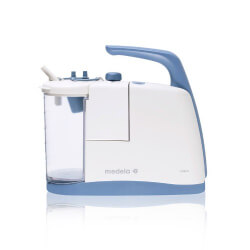 DeVilbiss VacuAide QSU 7314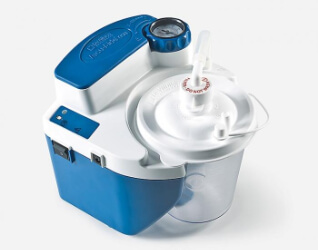 Innospire Elegance Philips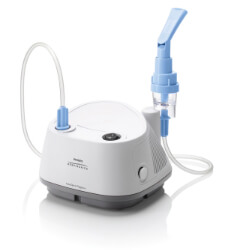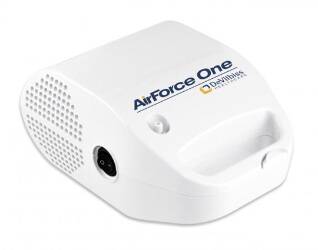 Click here to download the SVK form​​​​​​​
Please contact us for any information regarding consumables and accessories (masks, circuits, filters, catheter mount, manual resuscitation bags, pressure insufflators for tracheal cannulas, and test lungs).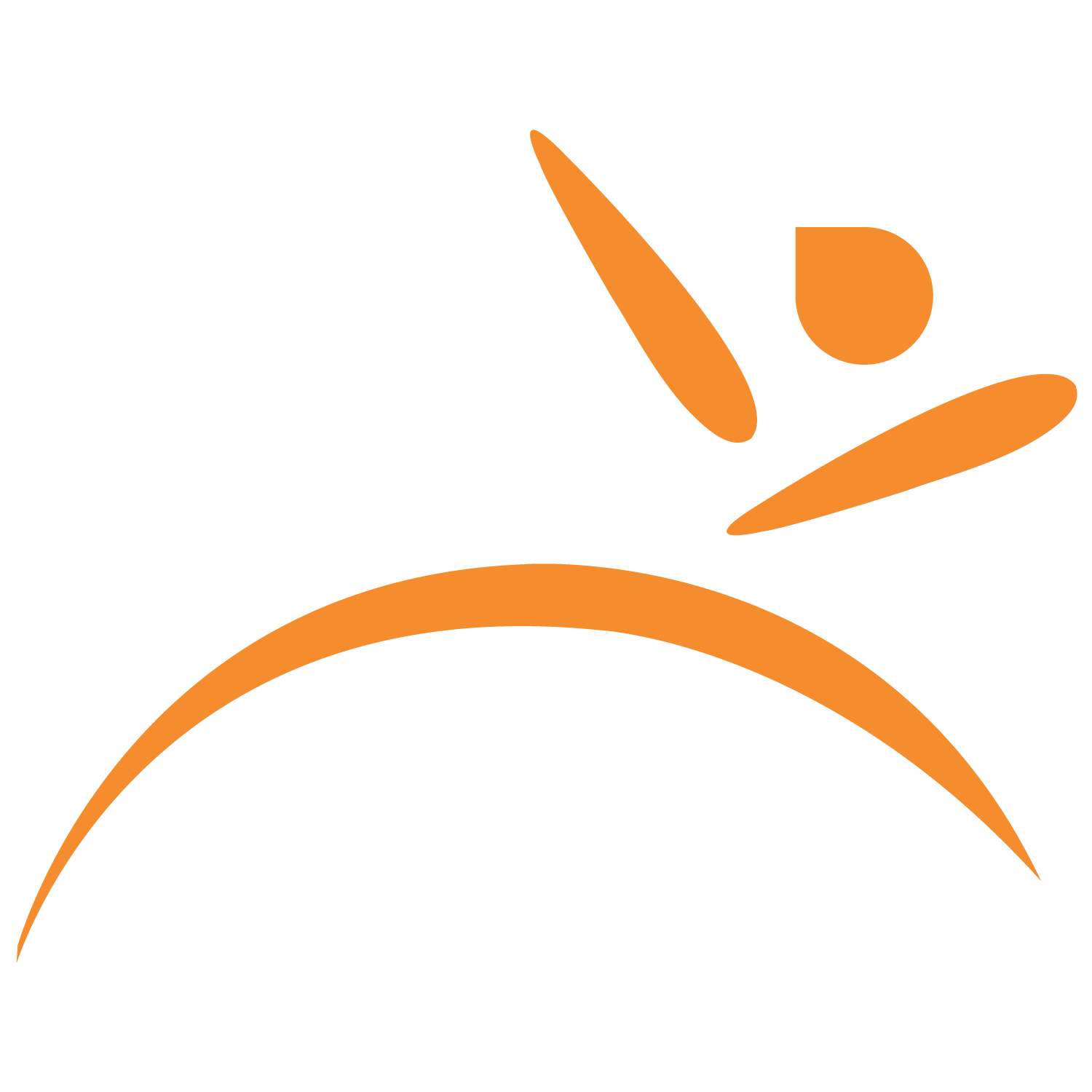 Integrated Respiratory Care