Tips for maintaining equipment
Clean the mask with water only everyday, do not use corrosive cleaners (soap, bleach, etc).
The harness should be hand washed.
In order to avoid limescale deposits, we recommend the use of demineralised or distilled water. Descaling can be carried out using natural products such as lemon.
Filters are replaced every 2-3 months; special filters exist for pollen allergies.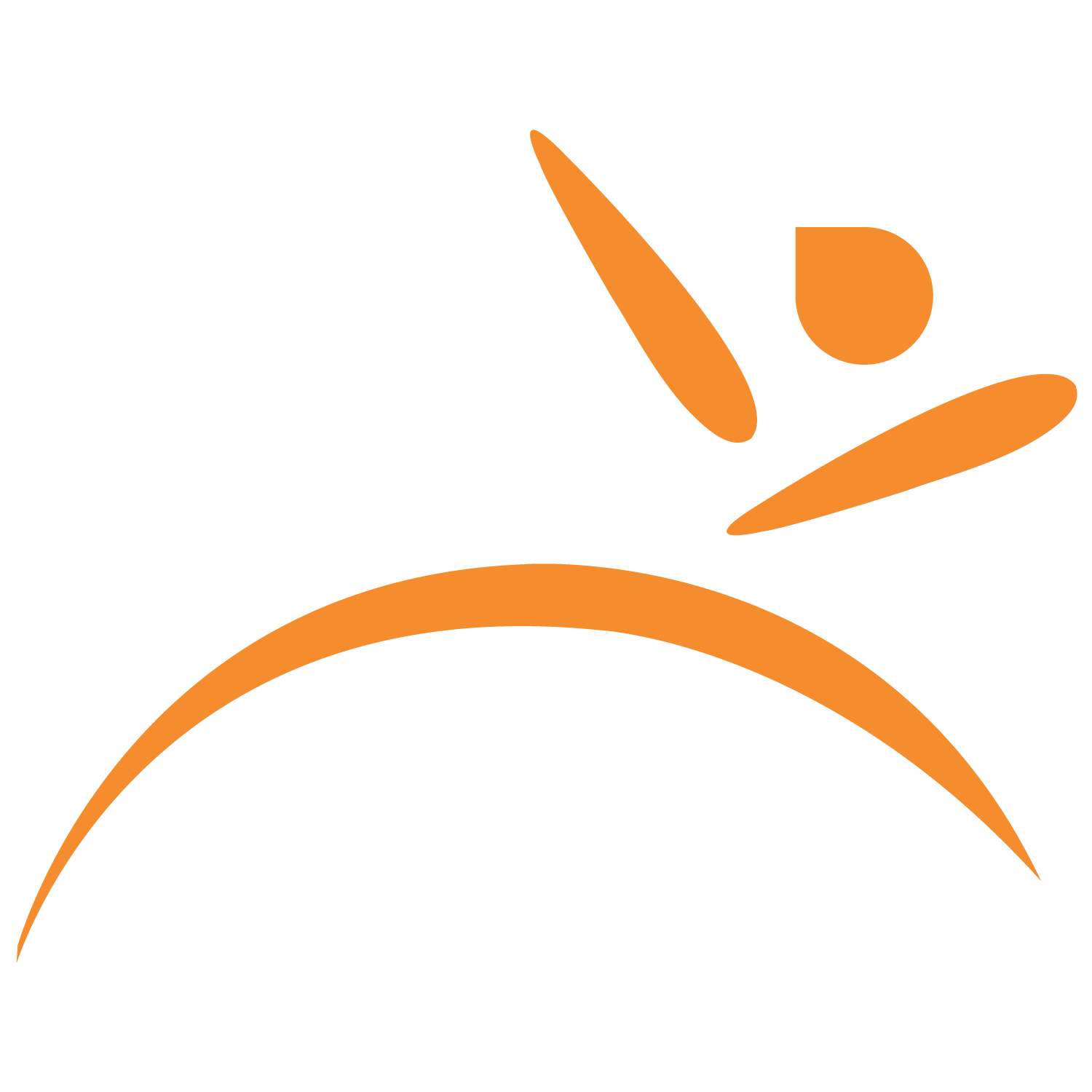 I need information about maintaining of my equipment

Integrated Respiratory Care