Patients or doctors, we are at your side.
VitalAire has been at the service of doctors and their patients since 2003.
We are specialists in providing counselling, equipment and training for people with diabetes and people affected by sleep apnea and respiratory disorders requiring non-invasive or invasive ventilation or oxygen therapy.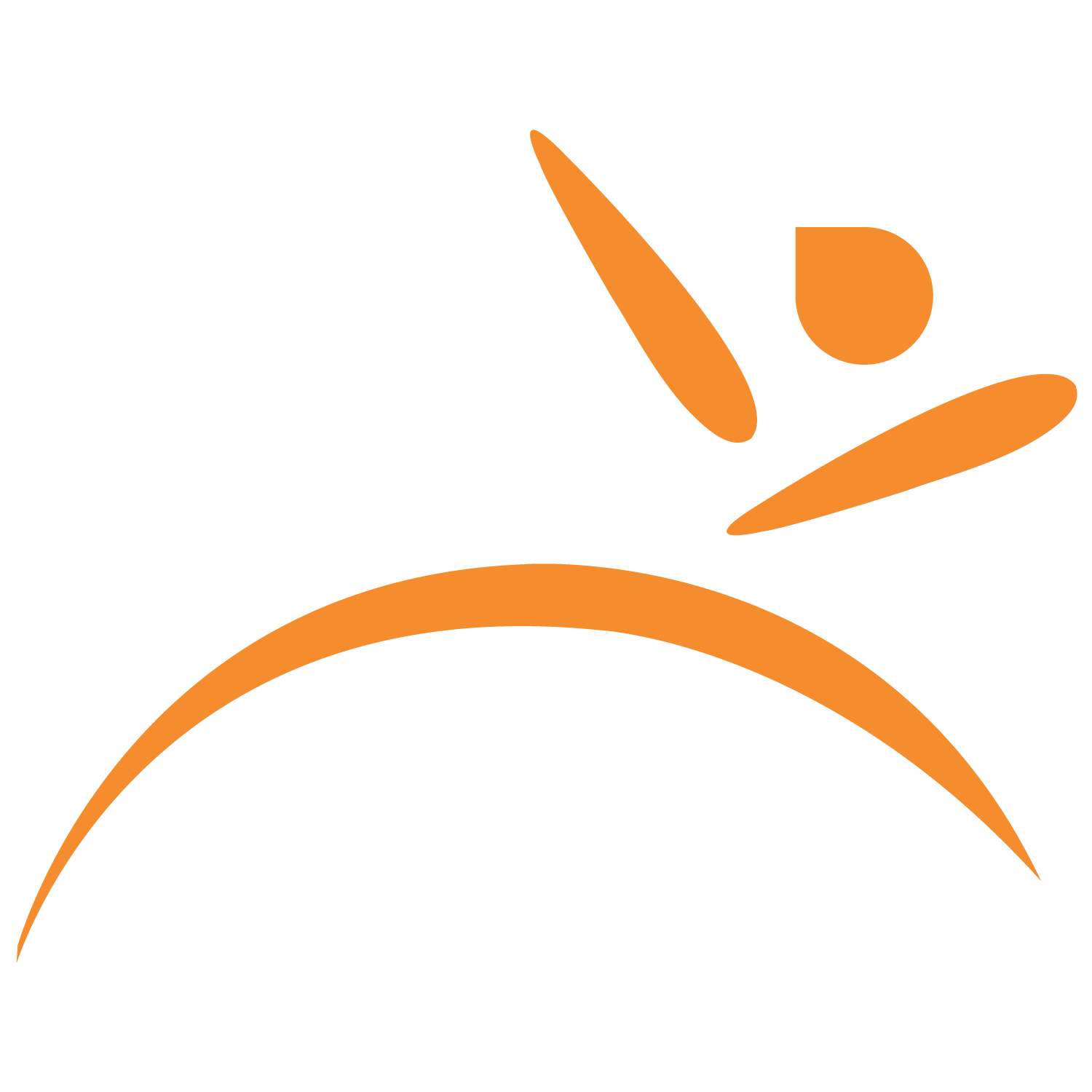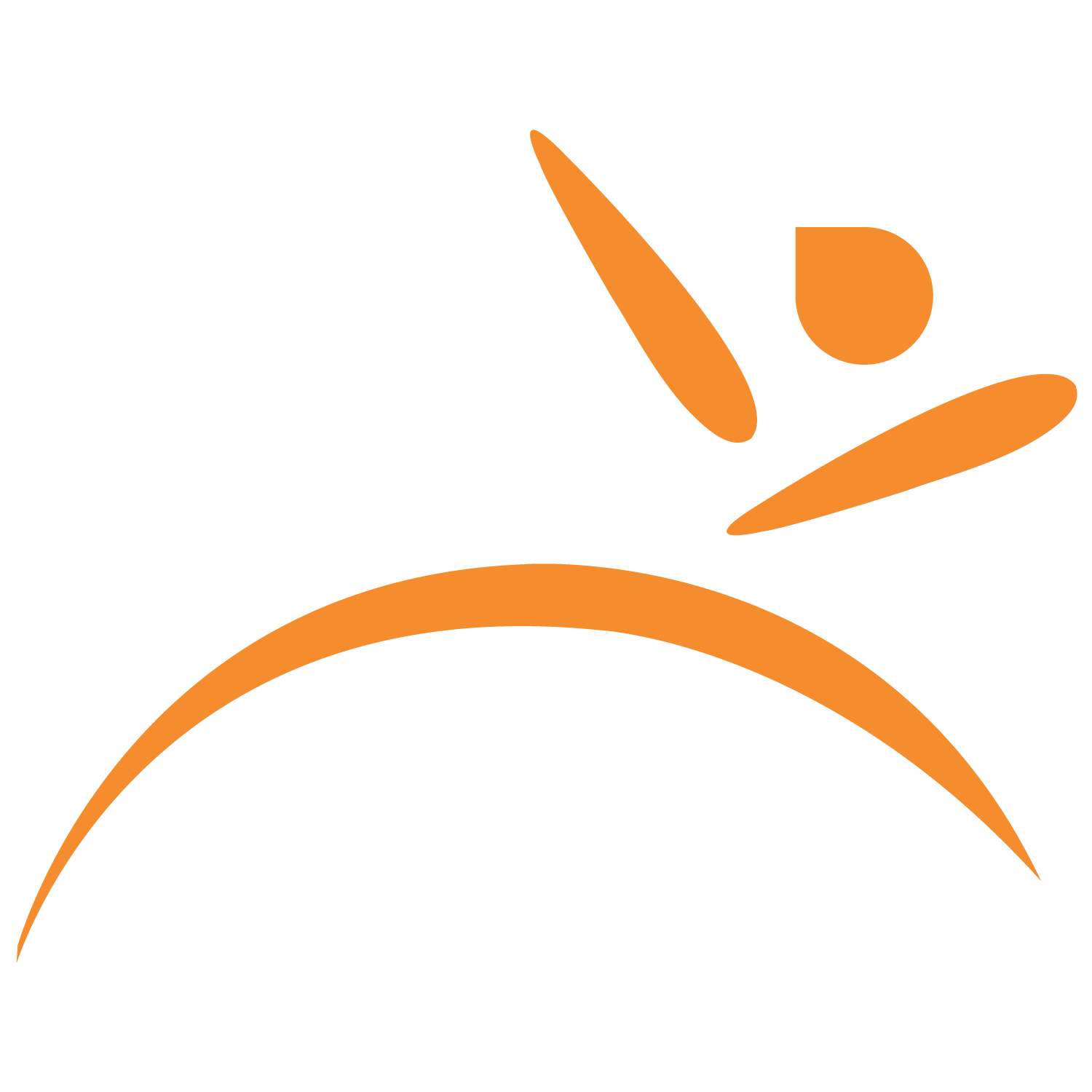 Integrated Respiratory Care