What type of care management for my patient?
Patients under oxygen therapy
In collaboration with our oxygen supplier Carbagas, we take care of the clinical follow-up of your patients requiring short- or long-term oxygen therapy. The handling and technical supervision of the equipment are carried out by one of the best medical gas producer companies in Switzerland.
You have access to a wide choice of supplies adapted to your patient's mobility: stationary or mobile concentrators, liquid oxygen in tanks or bottles.
Prevention is important!
How can your patients feel better? Find harmony again? We raise their awareness.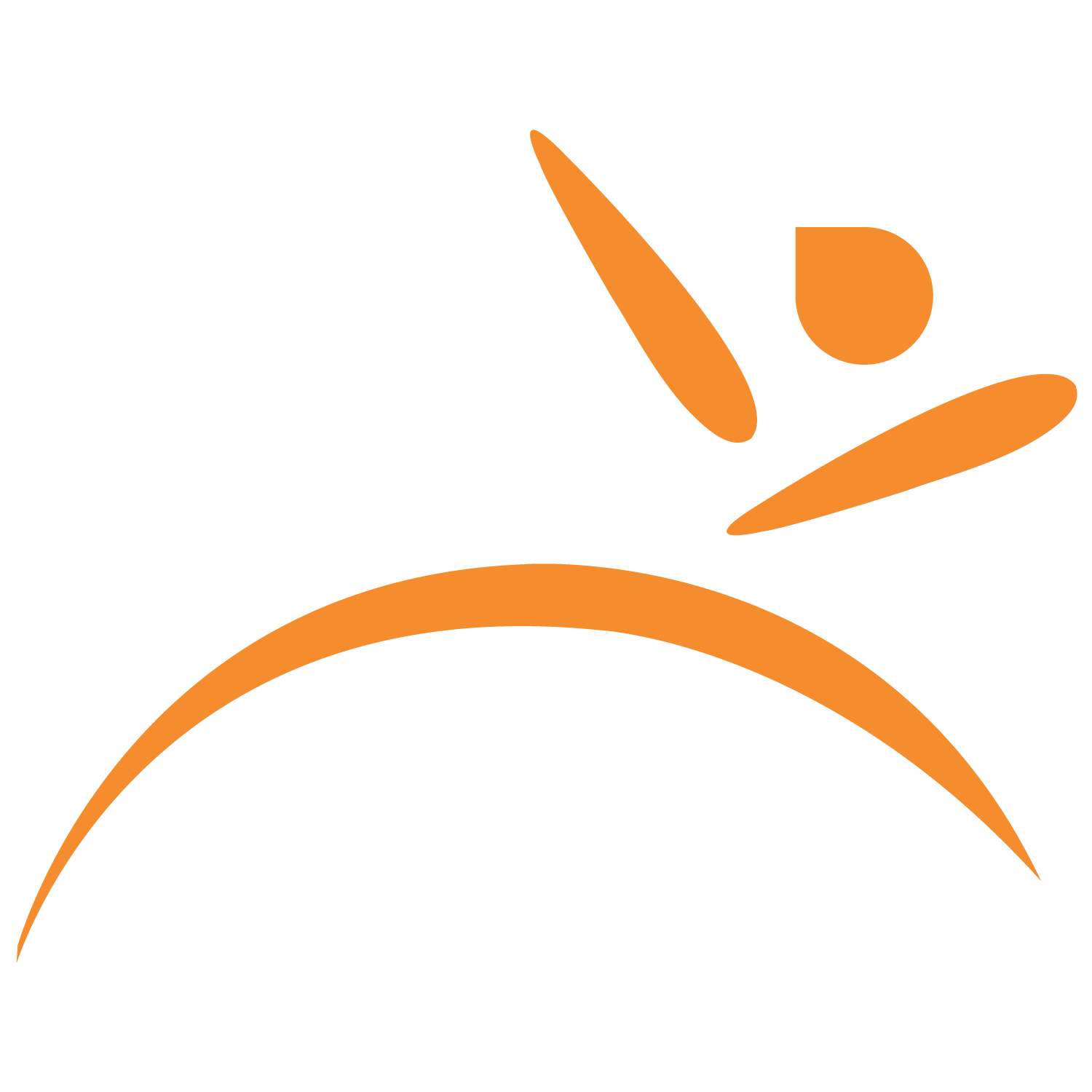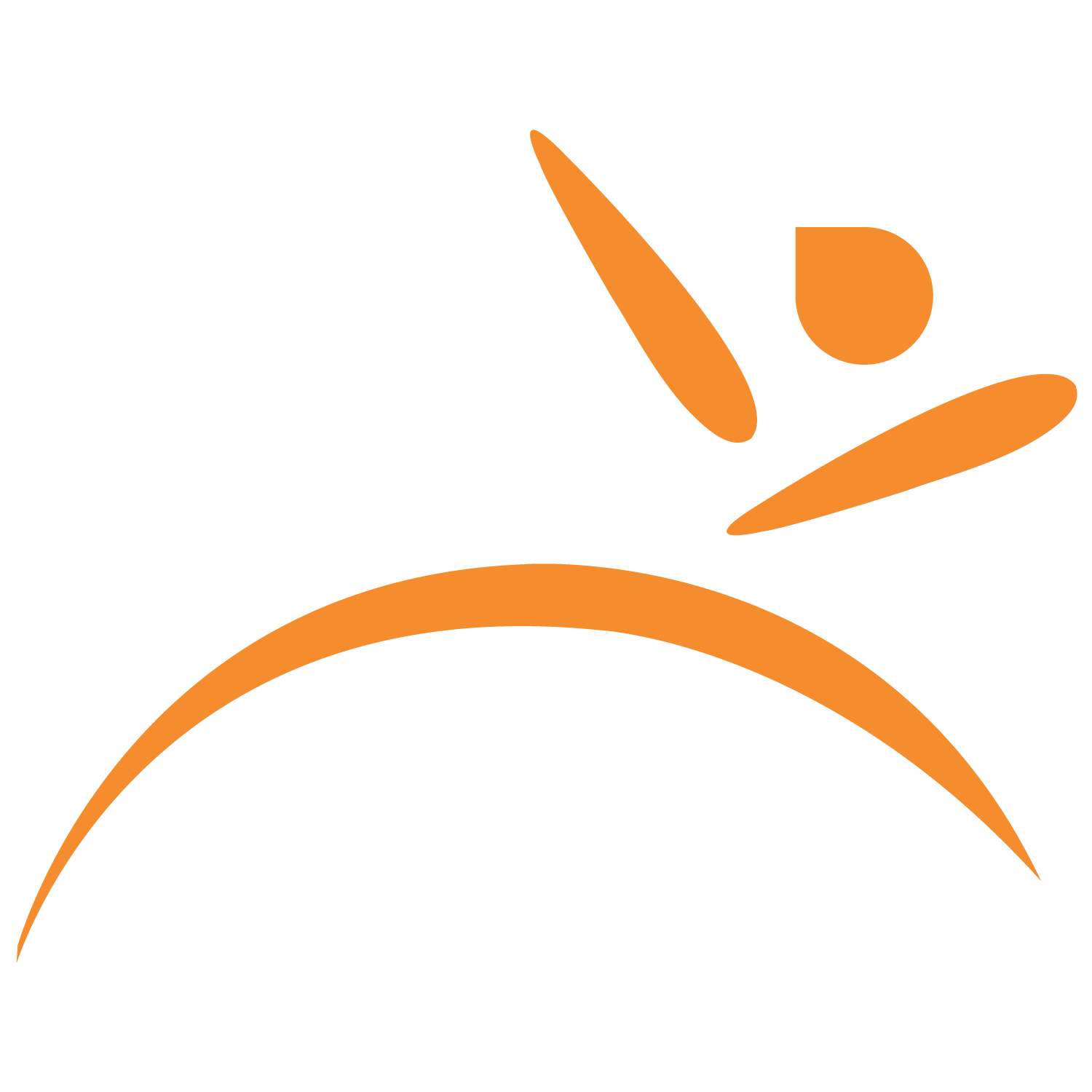 Integrated Respiratory Care