Installing, our expertise!
CPAP & NIV
What type of care management for my patient?
The independent pulmonologists, hospitals and sleep specialists with whom we collaborate appreciate our innovative work method. Your patients are fitted directly in the premises of the specialist without having to go to an external fitting clinic. Checks are carried out in the same way or in the patient's home in case of emergency. This enables a fast and efficient exchange of information between the various stakeholders.
Generally, your patients are fitted within a maximum of 4 days.
Modern equipment
How to adjust the treatment of a patient who cannot consult quickly or who is abroad?
We motivate your patients to monitor their therapy by offering state-of-the-art equipment. VitalAire achieves this by using the most recognised manufacturers as suppliers: Resmed, Philips, Löwenstein, and Fisher & Paykel.
Our specialist's benefit from continuous training to accurately manage the settings of each device.
Administrative simplification
Would you like to know your patient's treatment history at a glance?
Our counsellors provide you with your patients results and consultation history after each check-up. These observations give you an overall view of the patient treatment evolution over the years.
With the aim of saving time, we generate the prescriptions ourselves. You just have to sign them.
Technical discharge
We guarantee your patients optimum fitting quality thanks to our laboratory. Our technicians manage the technical control of our devices.
What if my patient has an urgent technical problem?
Your patient's can reach us 24 hours a day 7 days a week free of charge via our hotline.
Telemedicine, a valuable tool
Telemedicine provides remote access to patient equipment settings and enables their modification. It does not replace the annual check-ups, but it enables being extremely reactive. Data is treated in complete confidentiality. We use telemedicine only if the patient gives their consent.
Partnership with insurers
We invoice our services directly to insurers via medidata.
Our services have been recognised by Santésuisse since 2003, by the SVK since 2014 as well as by non-SVK insurances.
An intercantonal service
Only one partner because the borders of Switzerland do not stop at the cantons!
VitalAire is present throughout French-speaking Switzerland and in all the main German cantons.
Our advisors are nearby! Trust in us, we have proved ourselves.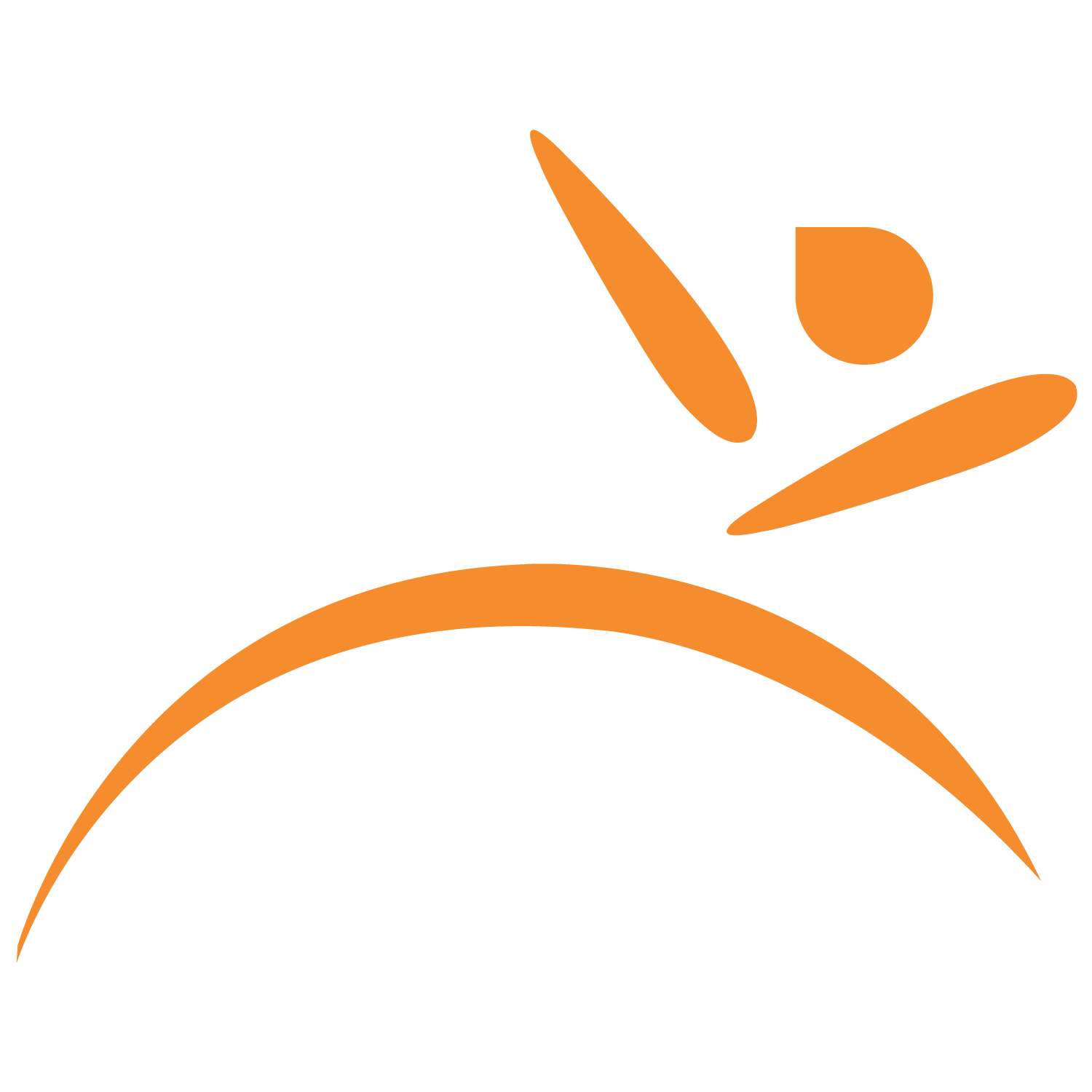 Integrated Respiratory Care